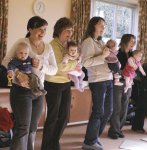 "The classes are excellent. It's great watching Steph enjoy herself whilst learning at the same time"
Rhythm Time mum, Redditch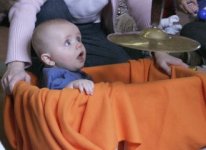 "I find that the job fits in well around my own family - I can still be there for my children at the beginning and end of the school day and in the school holidays."
Rhythm Time Class Leader, Solihull.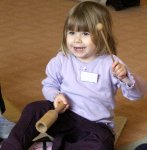 "What an opportunity!! The chance to combine my desire to start my own business with my greatest hobby - music, and all of that with none of the pain of starting from scratch!"
Rhythm Time Franchisee, Leeds.